Dear Baltic Lords and Ladies, The Royal Secretariats of the Queen's Court have announced that the Baltic School Board has given permission to plan and prepare a community Madrigal Dinner: A Celebration of Christmas in a Dinner Theatre style with a Renaissance theme (use the fancy Google machine for more information) as a fundraiser and event for the Baltic School Fine Arts. If you are interested in being involved in such an event, please meet in the school commons - the month of July, the day of 7 and the year of 2021 at 7pm. The Royal Secretariats are inquiring of your interest in participating in the Madrigal dinner - it requires a jester, an accompanist and twelve singers to perform the music that was requested by the Queen. The twelve singers will include three sopranos, three altos, three tenors and three bass who are willing to learn the music to please the citizens attending the event. After the meeting in the commons on July 7, Lady Tara, Lady Kelley and Lady Janice will know the interest level of the community (all ages welcome) and then schedule an audition, if needed. We will eventually enlist the help of other fellow community members to help with the feast, costumes, decorations, and involvement of the youth. The Queen's Royal Secretariats are: Lady Tara Rollinger, Lady Kelley Herman, and Lady Janice Schardin. The event is scheduled for: the month of December, the days of 4 and 5, in the year of 2021. Performances to be on Saturday evening, Sunday noon and Sunday evening so that as many Baltic area subjects can enjoy the feasting, fellowship, and frivolity! Lady Tara and Lady Kelley can be reached by using the amazing technology they call internet and email your specific Royal Court interest to either:
Tara.Melmer@k12.sd.us
or
Kelley.Herman@k12.sd.us
. Sincerely, Lady Tara, Lady Kelley and Lady Janice

Congratulations to our elementary students of character and our academic students of the quarter. Also congratulations to our elementary bulldogs that had perfect attendance.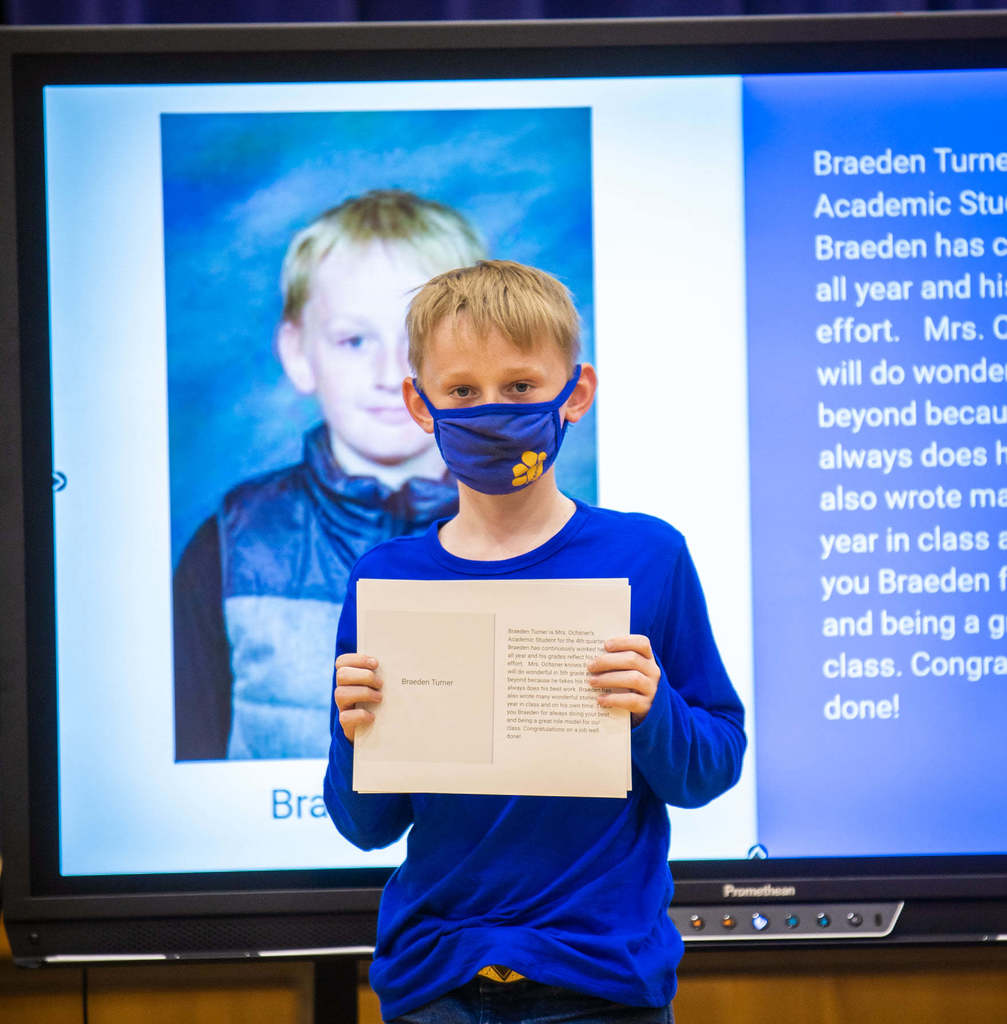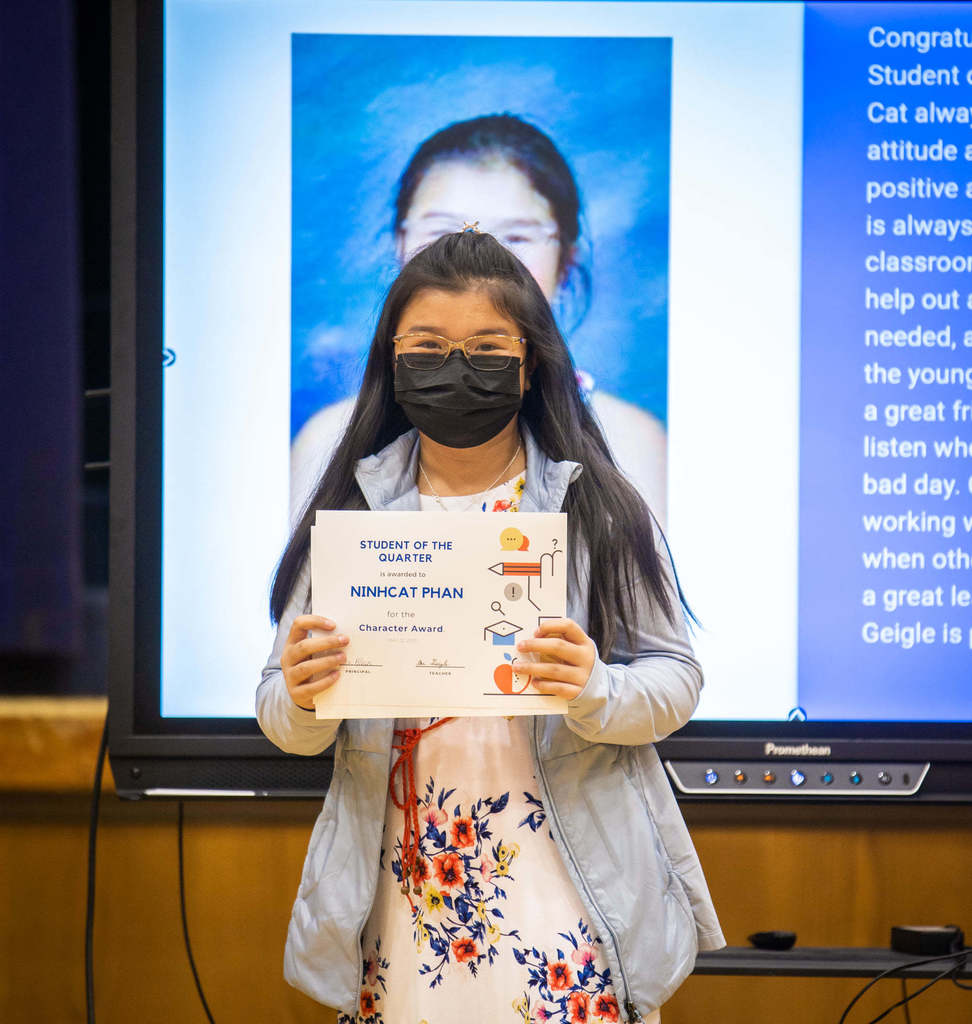 Wax Museum So incredibly proud of these kids. They did such a great job. They worked so hard! And they raised $885 for the Ihnen family. 🧡 Nice job 8th graders!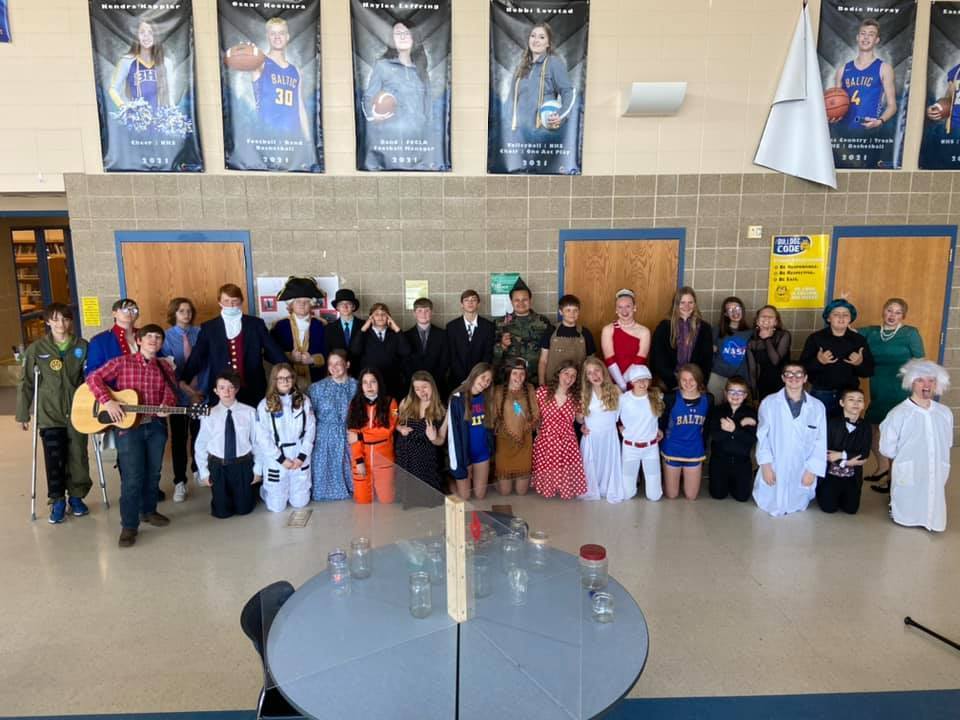 Mrs. E.s class took to planting in the Baltic School and Community Garden. This is the 8th season for the school to partner with the community to grow produce for the community. Help a Little, Pick a Little!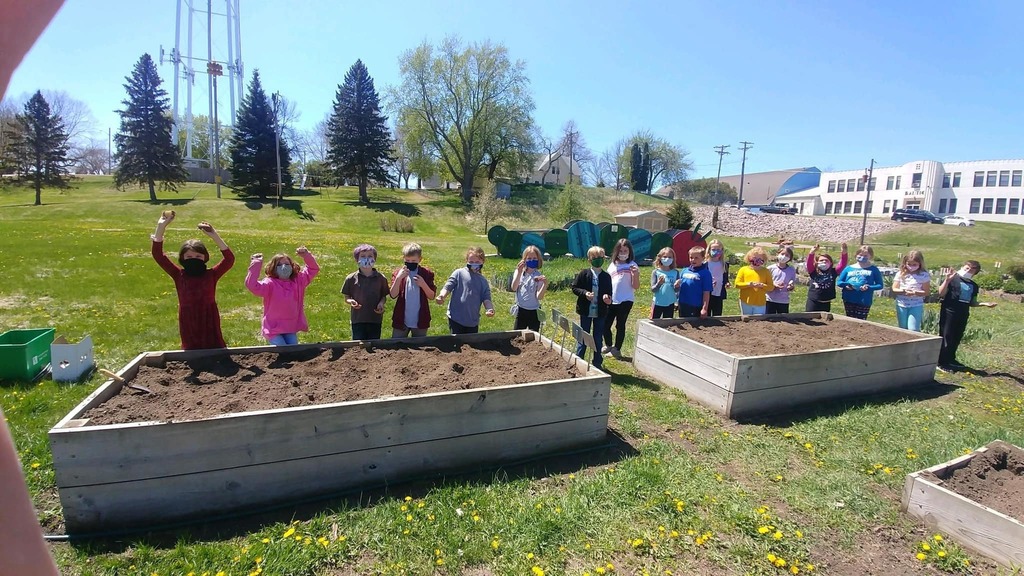 Today letters Q and U joined together through a ceremony. They promised to always be together in words!!! After the wedding, where letter Q and U were united, the class ate cake and punch, followed by a wedding dance! Congratulations Q and U, may you always be together in spelling and words!!!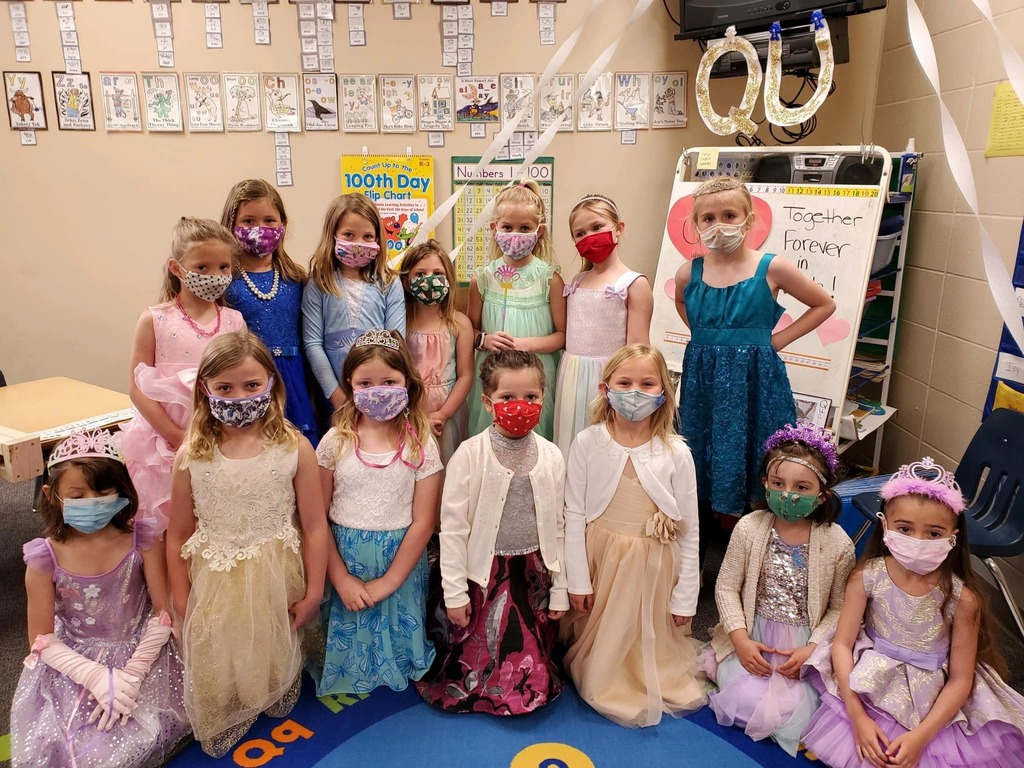 Seniors & Juniors Prom sign up and Prom Guest forms available in the HS office. Deadline for both is March 26th.