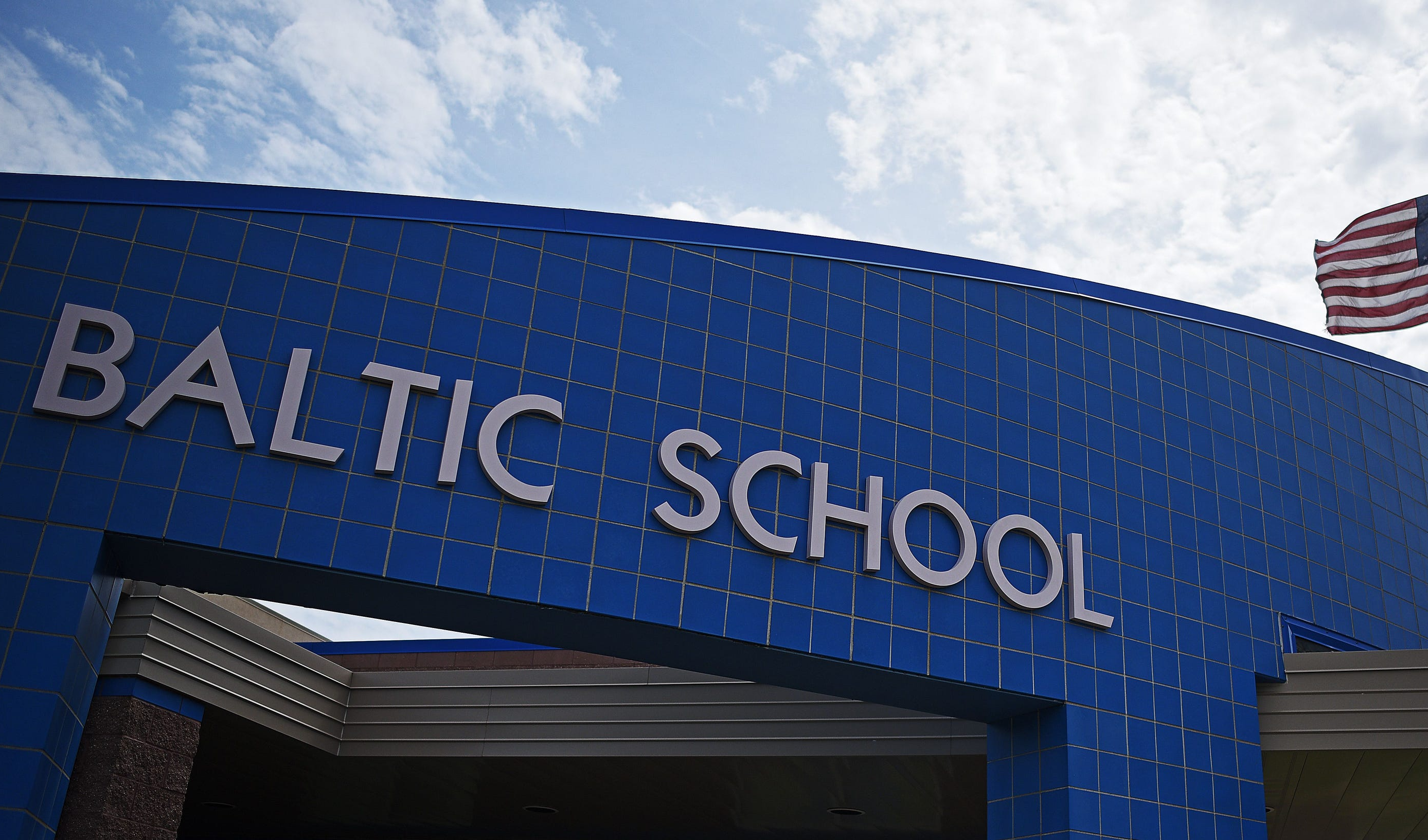 Welcome to Baltic School District!
"Preparing all students to be successful in life."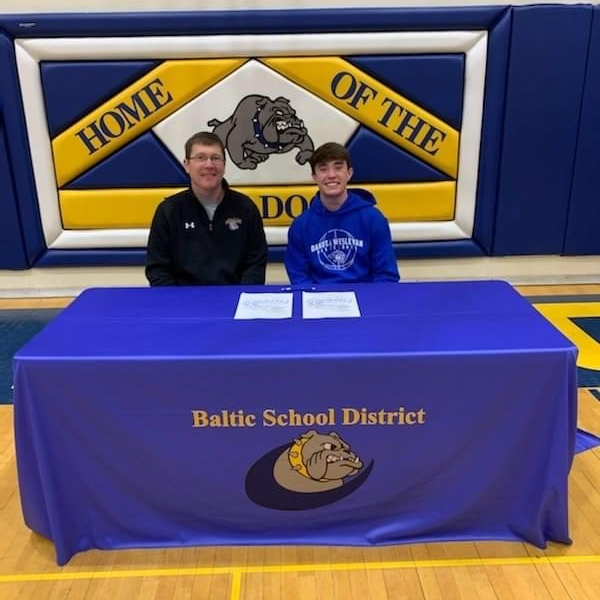 Alex Haagenson signing with DWU for Basketball.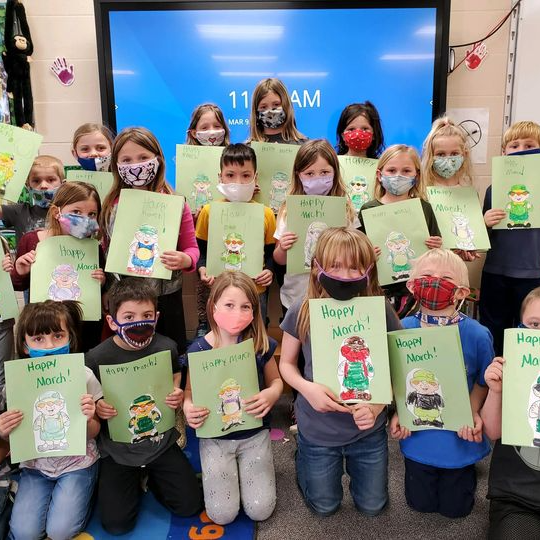 Mrs. Lambert's Kindergarten class did a service project in March, in the hopes of spreading Spring Cheer! Each child made two or more cards to give to residents at the Dell Rapids nursing home!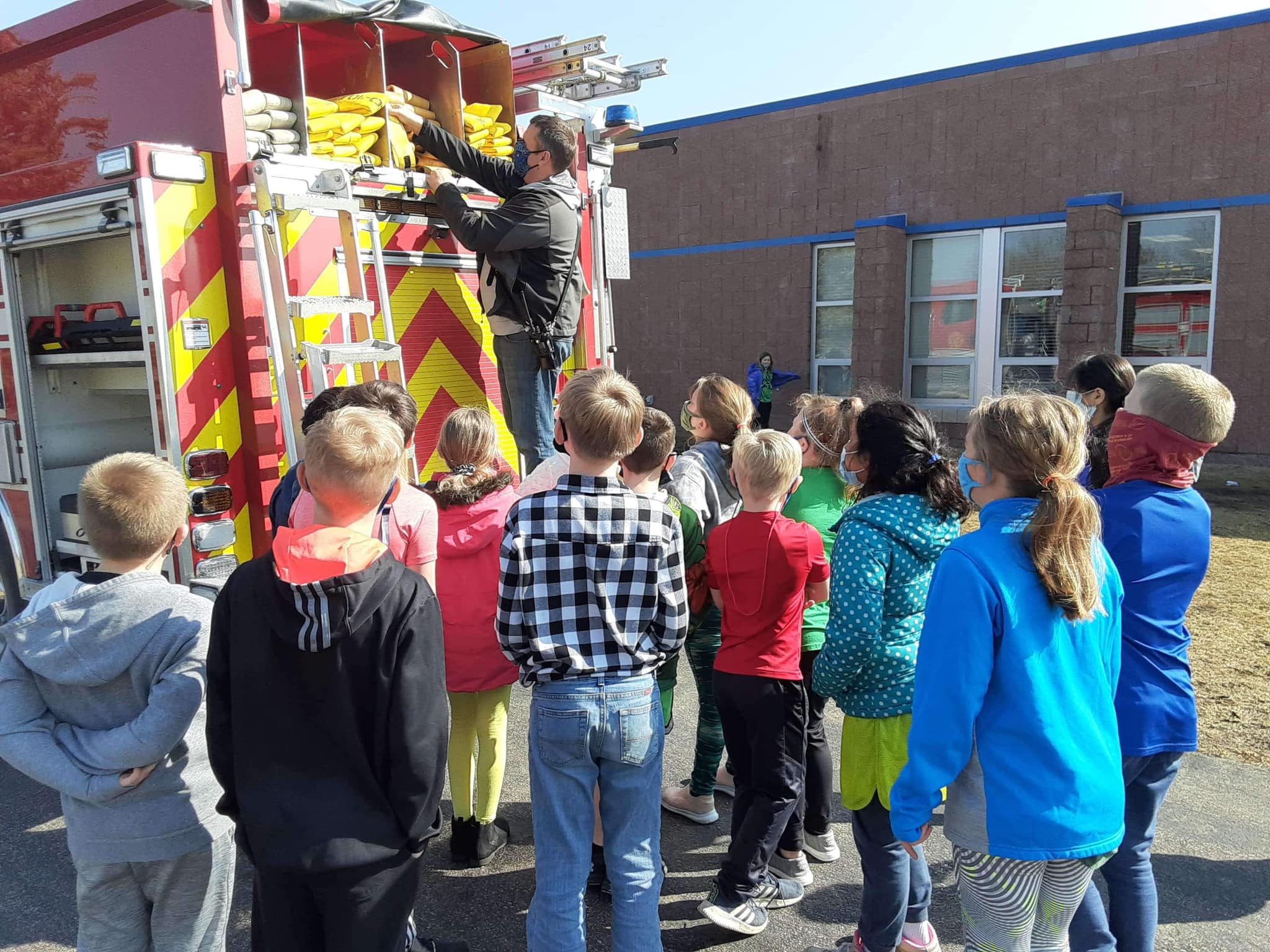 Baltic 4th graders have started their Basic Aid Training class. A special thanks to Doug Nohava from the Baltic Fire Department for coming in and talking to us about the importance of fire safety.